This Christmas I will stay with family and with friends.
On the 24th I will go to Llança with my 'parents for dinner with their friends. I like to go to Llança because my mother's friend cooks very well, she always cooks strange plates from Brasil.
The next day is Christmas! In the morning I will open presents with my mum. Then I will go to a restaurant in Figueres, " the flier bread". I really like this restaurant, it's architecture is very clasical and beautiful.
In the evening another of my mother's friends will come to my house, she's very nice but I think that she had to find a boyfriend, because she's always watching love films.
St.Esteve's day I will have lunch with my father's family, it's strange but this day I celebrate " el tio".
And the others days I don't know exactly what I will do.
Now I'm waiting for Christmas to arrive. I will start to decorate the house with Christmas decorations and possibly I will make decorations.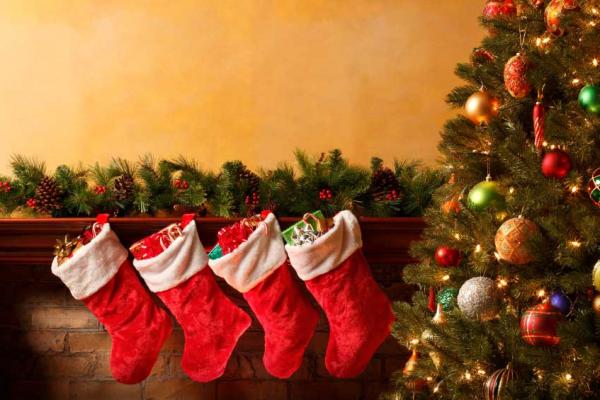 I LOVE CHRISTMAS TIME!
http://c.tadst.com/gfx/600x400/christmas.jpg?1