Comic relief is the releasing emotional when a comic moment is interposed in the middle of a tension moment or a tragic moment. This is normally used when the work enters in a dramatic or a tension moment, but the character have to be comic.
I don't know if I found a comic relief, but I think that in the film of the Beauty and the Beast ( Disney version), there are 2 characters that always are discussing for all. They are Lumière and Cogsworth.
COGSWORTH (Din Don)
He is the butler of the Beast. He's always observing the other servants because he wants that all will be perfect for the prince.
http://www.disney.es/cms_res/beautyandthebeast/characters/cogsworth.jpg
LUMIÈRE
He is a chandalier also he is a gentleman, delicate and dapper.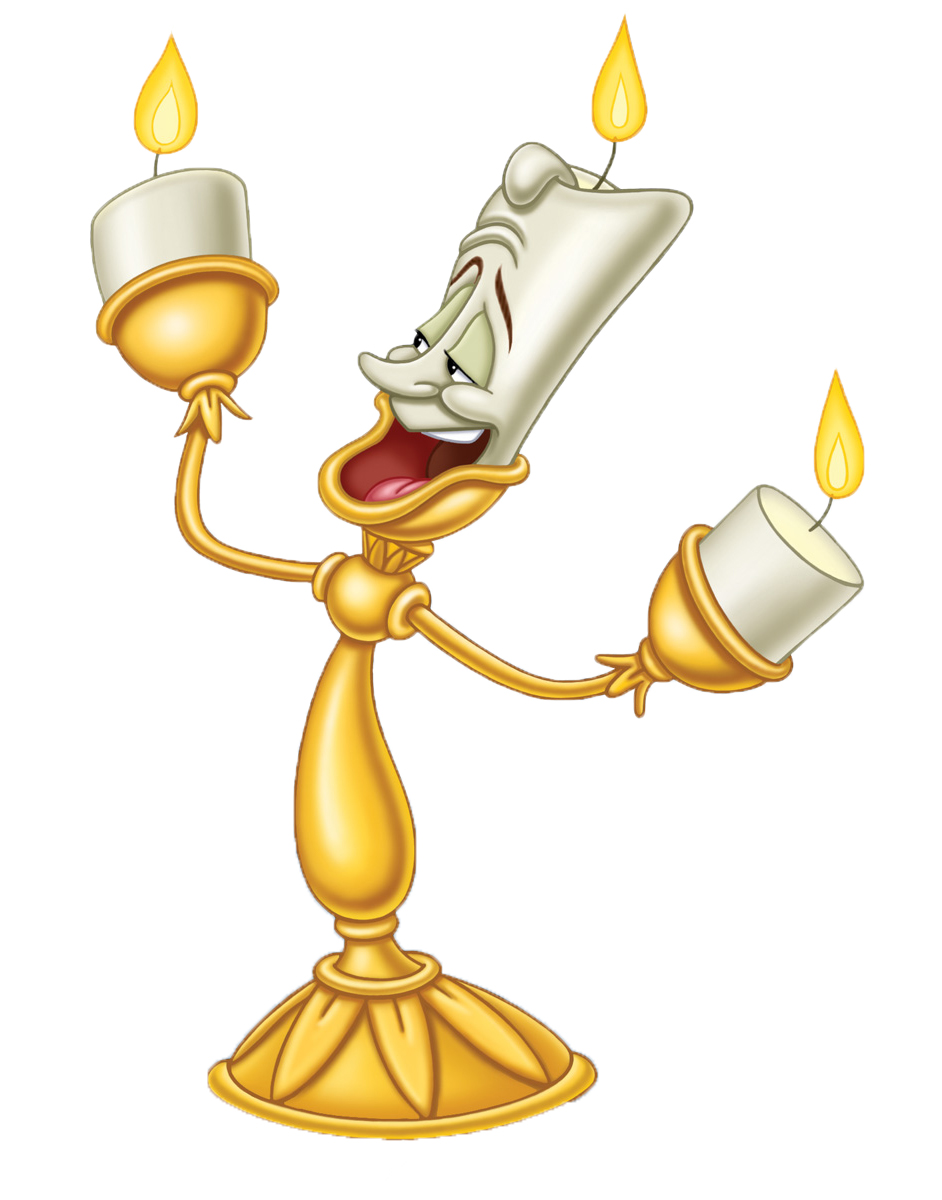 http://images1.wikia.nocookie.net/__cb20120727073438/disney/images/4/45/Lumiere-1900x1200.jpg
VIDEO: