Alexa Nicole de Armas, a high school girl of 17 has been arrested in Florida to have a prostitution ring. She organized dates using Facebook, her payment was money and alcohol.
Police started following her steps when 4 students acused her to ask them to become part of de Armas' prostitution ring.
Her arrest was while she was making a deal, have sex with a girl of 15 just for 40$ and a bottle of liquor. De Armas rates were of 50$ to 70$ for oral sex and 100$ for having sex with a virgin sex. The girls who work for her just receive a 40 percent of the money that men pay.
Nowadays, there are a lot of felonies comitted for young students, but that has been impressive and very sad, because how far Alexa has arrived for some dollars and some liquors?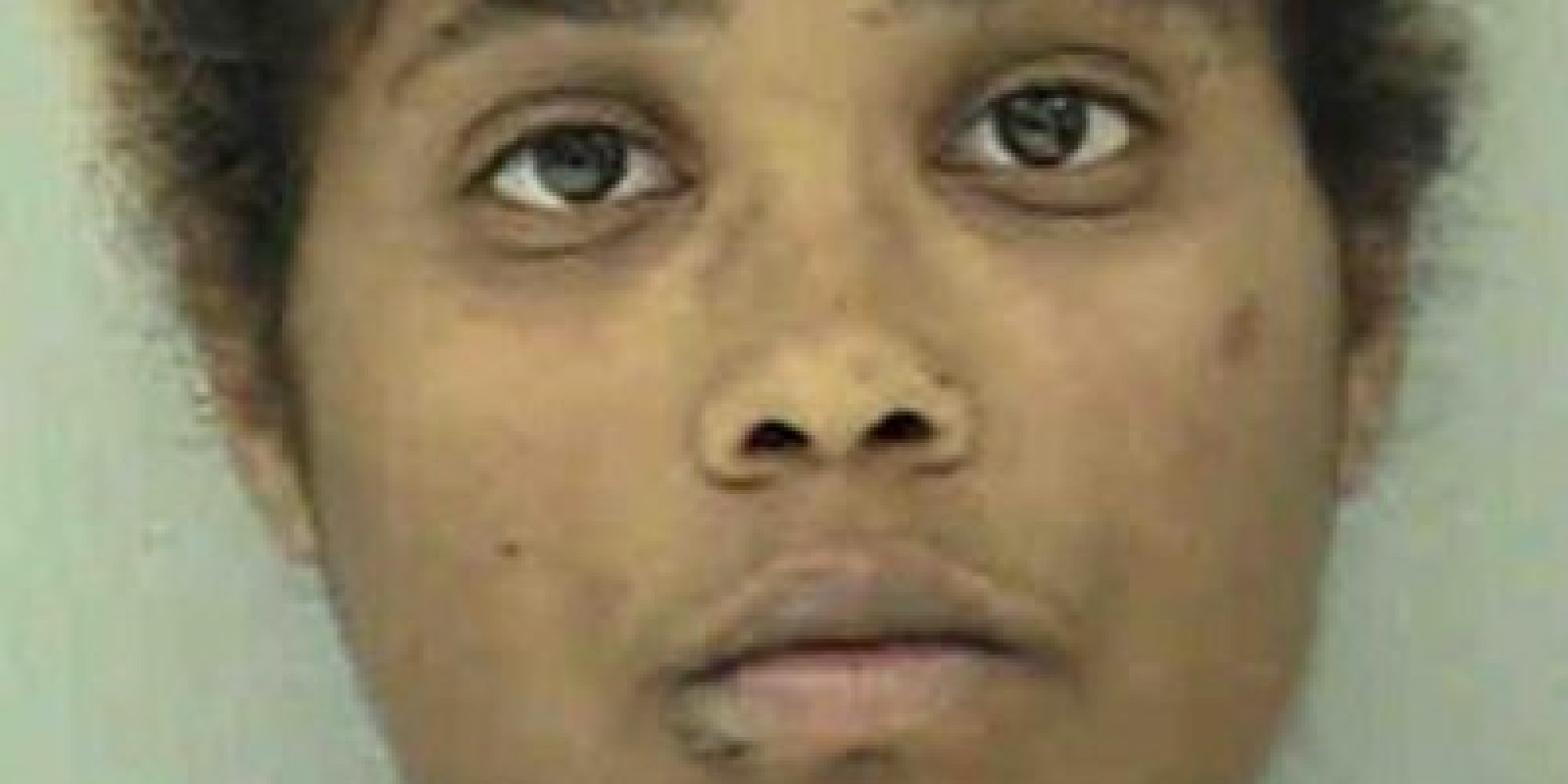 http://i.huffpost.com/gen/2322702/thumbs/o-ALEXA-NICOLE-DE-ARMAS-facebook.jpg
Read more: http://elitedaily.com/news/world/teen-busted-high-school-prostitution-ring/864127/